What will urban transport look like in the future?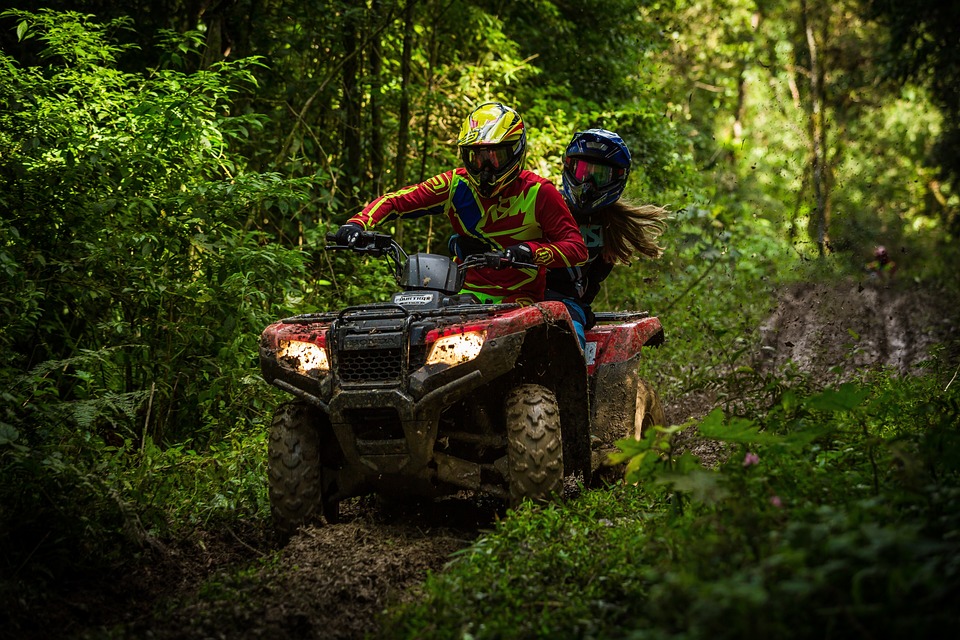 What will urban transport look like in the future?
Urban transport is undergoing a significant transformation as cities around the world strive to address the challenges of congestion, pollution, and limited space. The future of urban transport holds exciting possibilities that aim to enhance efficiency, sustainability, and overall convenience.
One of the key developments in urban transport is the rise of electric vehicles (EVs). With advances in battery technology, EVs are becoming more affordable and practical for everyday use. Governments and city planners are increasingly promoting the adoption of EVs by offering incentives and expanding charging infrastructure.
In the future, we can expect to see a substantial increase in the number of electric cars, buses, and even bicycles on city streets.
Connected and autonomous vehicles (CAVs) also play a crucial role in shaping the future of urban transport. CAVs rely on advanced sensors, artificial intelligence, and communication technologies to navigate through traffic and make independent decisions. These vehicles have the potential to reduce accidents, optimize traffic flow, and minimize congestion.
Moreover, shared autonomous vehicles could become more prevalent, eliminating the need for individual car ownership and reducing the number of vehicles on the road.
Another aspect of future urban transport is the integration of various modes of transportation. Cities are recognizing the importance of creating a seamless and interconnected transport network that combines public transit, cycling infrastructure, ride-sharing services, and pedestrian-friendly streets. This integrated approach aims to provide commuters with multiple options and encourages a shift towards more sustainable modes of transport.
Furthermore, the concept of Mobility as a Service (MaaS) is gaining traction. MaaS refers to a comprehensive platform that offers various transportation services, such as public transit, ride-sharing, bike-sharing, and even scooter rentals, all accessible through a single app. By providing users with a range of options, MaaS simplifies travel planning and encourages a multimodal approach to urban mobility.
Additionally, the future of urban transport includes innovations in infrastructure design. Cities are exploring ways to optimize existing road networks and create dedicated lanes for cyclists and public transit. Smart traffic management systems that leverage real-time data can improve signal timing, reduce congestion, and enhance overall traffic efficiency.
Moreover, urban planners are increasingly focusing on creating pedestrian-friendly spaces and prioritizing sustainable transport options.
In terms of sustainability, renewable energy sources will play a crucial role in powering urban transport systems of the future. Solar panels and wind turbines integrated into infrastructure can generate clean energy to charge electric vehicles and power other transportation-related systems. Additionally, innovative solutions like kinetic energy recovery systems (KERS) and regenerative braking can harness and store energy from vehicle movements, further reducing reliance on traditional energy sources.
Lastly, the future of urban transport is closely intertwined with the concept of smart cities. As cities become more connected and data-driven, transportation systems will be able to adapt dynamically to changing conditions. Intelligent algorithms can optimize routes, predict traffic patterns, and provide real-time information to commuters.
This level of integration between transport and urban planning will lead to more efficient use of resources and a better overall experience for city dwellers.
In conclusion, the future of urban transport holds great promise for addressing the challenges of congestion, pollution, and limited space. Electric vehicles, connected and autonomous vehicles, integrated transport networks, Mobility as a Service, sustainable infrastructure, and smart city technologies will all contribute to a more efficient, sustainable, and convenient urban transport system. By embracing these innovations, cities can create a future where getting around is not only easier but also environmentally friendly and enjoyable.