What is "augmented intelligence" and why is it better than artificial intelligence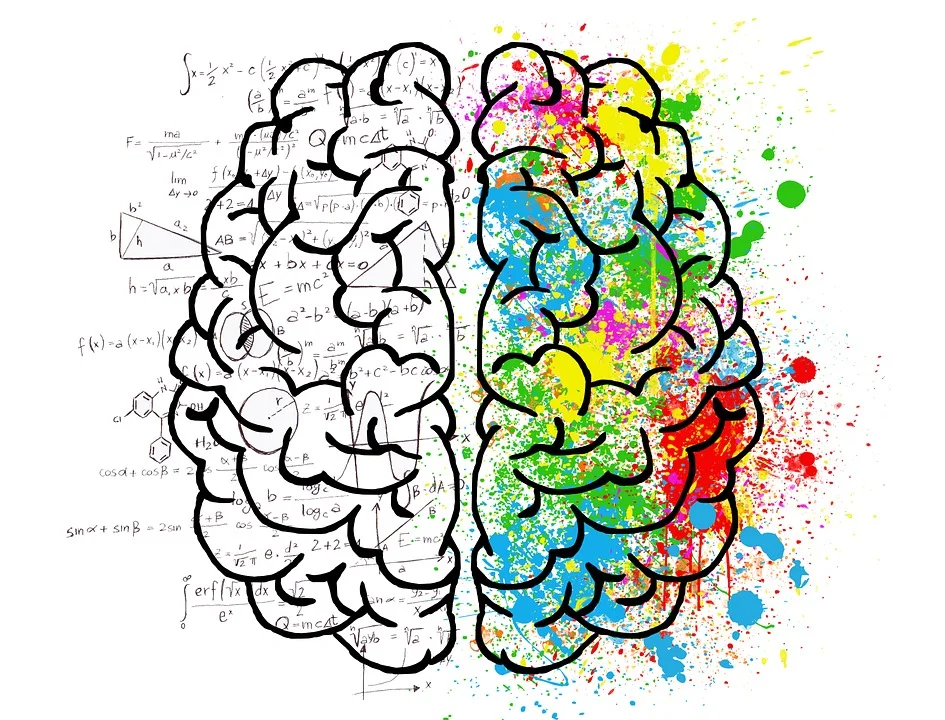 What is "augmented intelligence" and why is it better than artificial intelligence
Artificial intelligence (AI) has become an integral part of our lives, transforming various industries and enhancing our capabilities. However, a new concept is emerging that holds the potential to revolutionize AI itself: augmented intelligence. Augmented intelligence goes beyond traditional AI by combining human intelligence with machine intelligence, creating a powerful synergy that offers numerous advantages over artificial intelligence alone.
At its core, augmented intelligence is a collaborative approach that seeks to amplify human intelligence rather than replace it. Instead of solely relying on machines to make decisions, augmented intelligence empowers humans to make informed choices by leveraging the capabilities of AI systems. This collaboration between humans and machines leads to enhanced problem-solving, decision-making, and overall performance.
One of the key advantages of augmented intelligence is its ability to leverage the unique strengths of both humans and machines. While AI excels at processing vast amounts of data and identifying patterns, it often lacks contextual understanding and common sense reasoning. On the other hand, humans possess intuition, creativity, and emotional intelligence that machines currently lack.
Augmented intelligence bridges this gap by integrating human insights and expertise with AI's computational power, resulting in more comprehensive and accurate outcomes.
Another benefit of augmented intelligence is its potential to improve user experience and foster trust. AI systems can be opaque, making it challenging to understand the decision-making process or interpret the results. With augmented intelligence, humans can interact with AI systems in a more transparent and intuitive manner.
By combining human reasoning and AI's analytical capabilities, augmented intelligence allows users to gain deeper insights into the underlying mechanisms and build trust in the system's outputs.
Furthermore, augmented intelligence holds the promise of addressing ethical concerns associated with AI. As AI technologies advance, questions about biases, privacy, and accountability arise. Augmented intelligence offers an opportunity to mitigate these concerns by incorporating human oversight and judgment. Humans can actively monitor AI algorithms, identify biases, and ensure ethical decision-making.
This collaborative approach allows for more responsible and accountable AI systems, reducing the risk of unintended consequences.
Additionally, augmented intelligence fosters continuous learning and growth. By involving humans in the decision-making process, individuals have the opportunity to learn from AI systems and vice versa. Humans can gain new insights and knowledge from the analysis of vast data sets, while machines can learn from human expertise and adapt their algorithms accordingly.
This symbiotic relationship between humans and machines creates a cycle of continuous improvement and innovation.
In summary, augmented intelligence represents a significant advancement in the field of AI. By combining human intelligence with machine intelligence, augmented intelligence offers numerous advantages over artificial intelligence alone. It leverages the unique strengths of humans and machines, enhances user experience and trust, addresses ethical concerns, and fosters continuous learning.